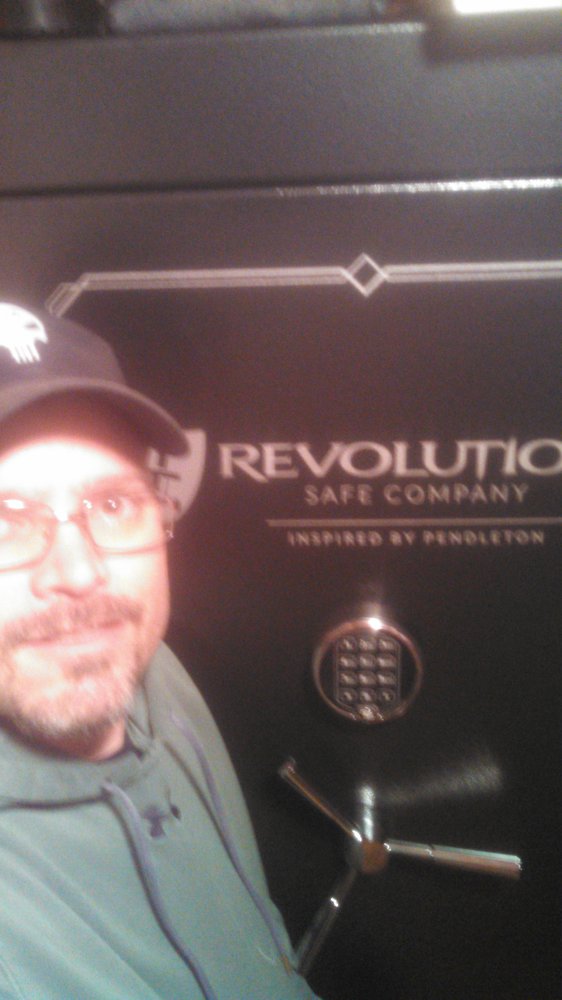 I love my Revolution Safe. The purchase was the easiest transaction in the world.
After buying my safe was shipped over 3 weeks ahead of schedule which threw me for a loop because I was still building the room it was going to be installed in. I was able to delay the delivery until it fit my schedule and the delivery company was more than cooperative. The day of delivery I cleared my whole schedule believing it would take several hours to unload, move in, bolt down and be ready. Boy was I wrong! Less than an hour after arriving in my driveway it was installed and ready to go and that includes time spent B.S.ing with the delivery driver. Fortunately I had cleared my schedule because I was able to move my guns into the safe and play around with it.
Looking forward to buying another safe to put in the same room. Even my wife finds the safe easy to use, functional and secure for our lifestyle. She even supports buying a second one but is making me wait awhile because she knows I will then be buying more guns to fill it up. Eventually three safes is not out of the question. The only thing not in question will be what brand of safe I buy. Revolution guy till I die!!!
Jim B.